The low-down on your laundry
Your detergent could cause skin conditions.
Existing detergents often contain harmful chemicals, like…
Synthetics
Dyes
Brighteners
Chlorine
Formaldyehyde
Phosphates
Phthalates
Bleaches
Dioxane
Good Laundry includes no harmful chemicals.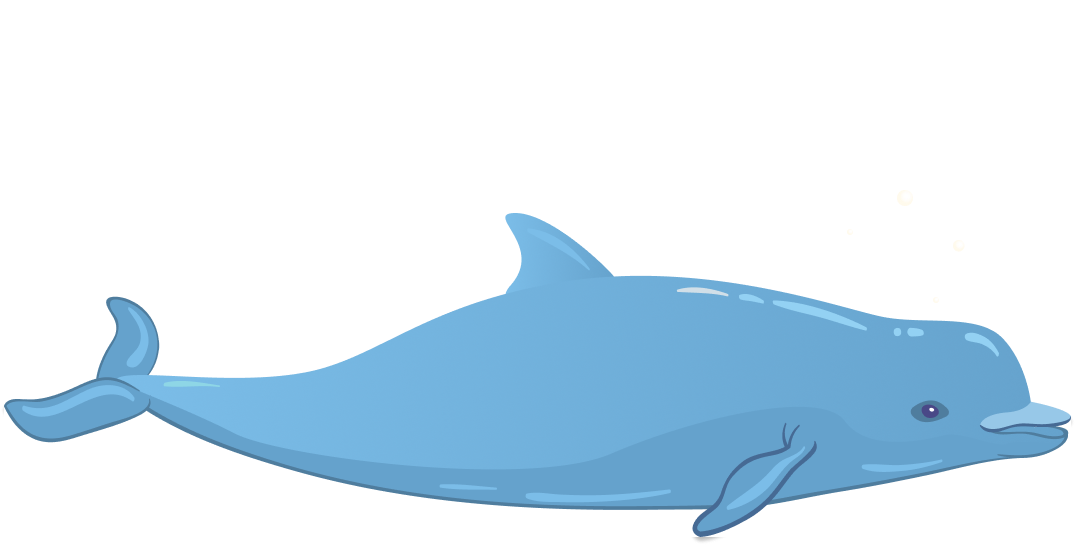 Upgrade your laundry
Laundry products that do good for your skin and the earth.
Zero plastic
Safe for sensitive skin
No harsh chemicals
Biodegradable
Natural, clean ingredients
Sustainable
Handpicked for you

(get 10% off)
We've put together products we know you'll love based on your answers.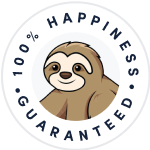 Try us for 30 days. Risk free.
Shipping over $50 is on us. If it's not for you, it's all good!